Life Coaching Steps to Success
Life Coaching offers a series of techniques that can help you to achieve a happier, more successful life, and it will also help you to improve your motivation and self discipline.
A Life Coach helps you to become clear about what you want and then, together, you draw up a plan of action to move you towards your goals. Many clients find that having to report their ongoing progress to a Life Coach helps them to feel more determined and motivated.
Life Coaching helps you to move from your present life towards your ideal life. Your Life Coaching sessions would probably follow a series of steps similar to those outlined below:
What are your Life Coaching Goals?
First, divide up your life up into a list of different areas such as: work, finance, family, friends, fitness, relationships and learning.
Next, select at least one clear goal for each of these areas. Your goals must be exciting enough to motivate and inspire you towards success. Perhaps, you would like to get a new job or to write a collection of poetry?
Imagine and write down your wishes in as much detail as possible to create a picture of your ideal life. Clarify your goals by asking yourself questions. What sort of poetry would you like to write? How much would you like to earn in your new job? The more questions you ask the more clarity you will achieve.
Where Are You Now?
Compare 'where you are now' to 'where you want to be'. Lack of confidence or a poor self image can often prevent people from improving their lives. If this is the case then it is helpful to focus on positive events and experiences from your past and to connect these to your present and future experiences. Many Life Coaches use techniques based on NLP to help their clients to become more confident and to make positive changes to their thinking. Problems and obstacles can be overcome at this stage of the Life Coaching process.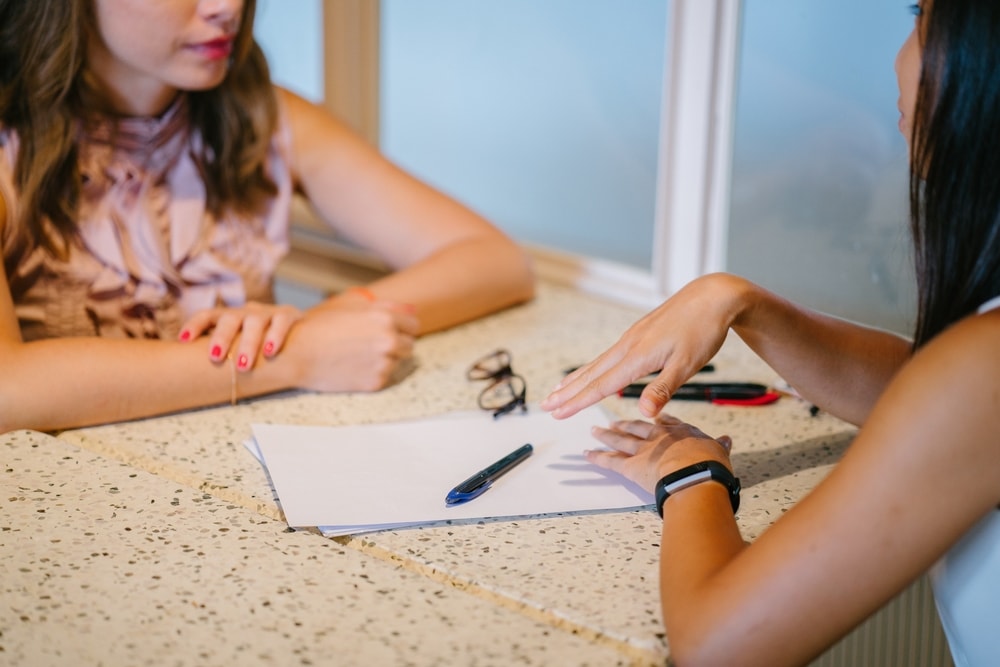 What is your First Step to Success?
Break up your big, exciting goals into a series of smaller steps with a timescale for each one. If you are looking for a new job, then you may wish to start by updating your C.V. This step needs to be noted down with a date for completion. Having to produce such a clear, measurable result, for your Life Coach, helps you to move forwards and take that first step to success.
What is your Next Step to Success?
Once you have taken the first step towards a successful life, then pinpoint the next step. This step should also be noted down and given a timescale. Your Life Coach will then encourage you to take this second step and to report back to him/her.
Focus on the End Point
You need to see how the small steps are taking you towards your ultimate goals. Review your final outcomes daily and to visualise them clearly. Picture yourself at the point of success so that you can step into your future self and associate with the feelings that you are aiming to achieve. NLP techniques could help you to make these connections.
Your Life Coach will ask you to remember that a big journey is merely a series of small steps and he/she will help you to progress by asking you to report back after each step has been taken. Telling him/her what you want, and drawing up a concrete plan of action, might make success seem more real and achievable.
Can You Be Your Own Life Coach?
Some people believe that it is possible to become your own life coach and to motivate yourself by following the steps above, whilst others feel that they prefer to turn to a qualified, experienced Life Coach in order to help them along the way. Life Coaching can be quite expensive, but those who advocate it argue that it is money well spent if it helps them to achieve their dreams.