How to find a Reliable Contractor Handyman?
Step by Step Instructions to a Successful Renovation
Finding a reliable contractor can be a daunting task. Follow these steps to ensure that you can the right person for the job.
Take your time… 
The larger the project, the more time you will need finding a contractor and planning the project.
Get several bids. A contractor who is available to start a job tomorrow may not be the one for you. However, if you have a small job to be done, you can negotiate a better price if the contractor is a bit hunger for work.
Verify that the contractor has the appropriate trade license.
Ask your prospective contractors for their liability insurance carrier and policy number. Call to confirm.
Use a phone directory to perform a reverse phone lookup of their business number.
Do a Legal Search for Civil Judgments of both the company's name and the owner or president's name.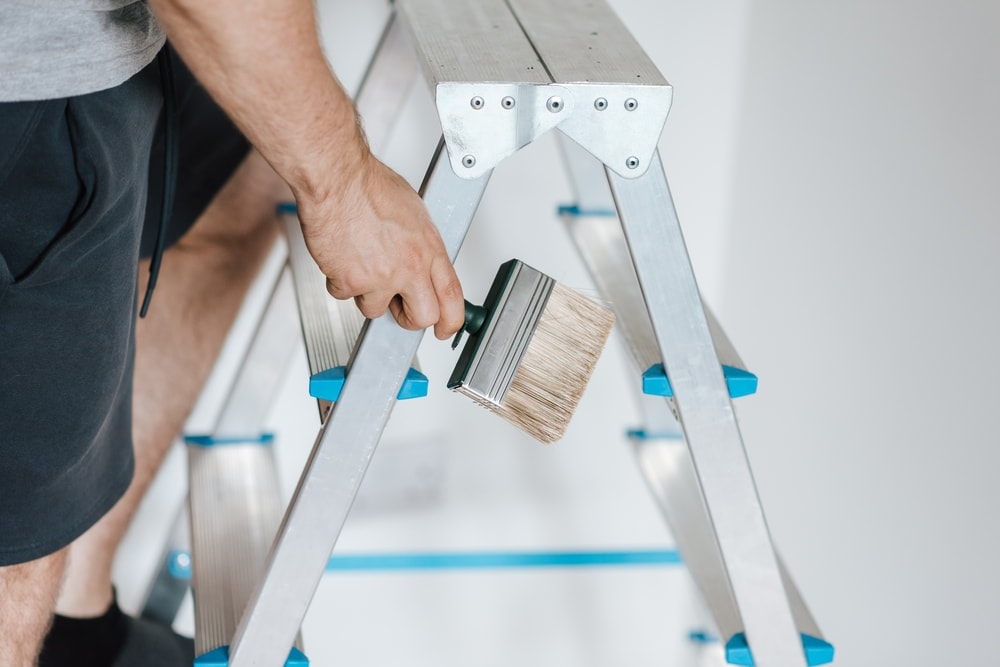 Check with the Better Business Bureau to determine if anyone has launched any complaints.
Ask for 5 references of customers, including phone numbers and addresses, that the contractor has previously done work for. Be sure that it is the same type of work as what you are looking for.
Ask for 3 trade references. You want to ensure that your contractor is in good standing with subs and paying his or her sub-contractors and suppliers.
Make sure you get your estimate in writing whereas all the work to be done is clearly listed to prevent any misunderstandings. If your project involves a large sum of money, be sure to have your lawyer read over the documents before signing.
Make sure that you get a written warranty on the work to be performed.
Avoid doing business with any contractor that is trying to convince you to not obtain proper building permits or calling in the appropriate inspectors.
Don't go on vacation while the job is being done. Be available to give directions to the contractor as needed.
If you want to really find that reliable handyman? You can always search in google the phrase "handyman near me" and find the handyman in your area.